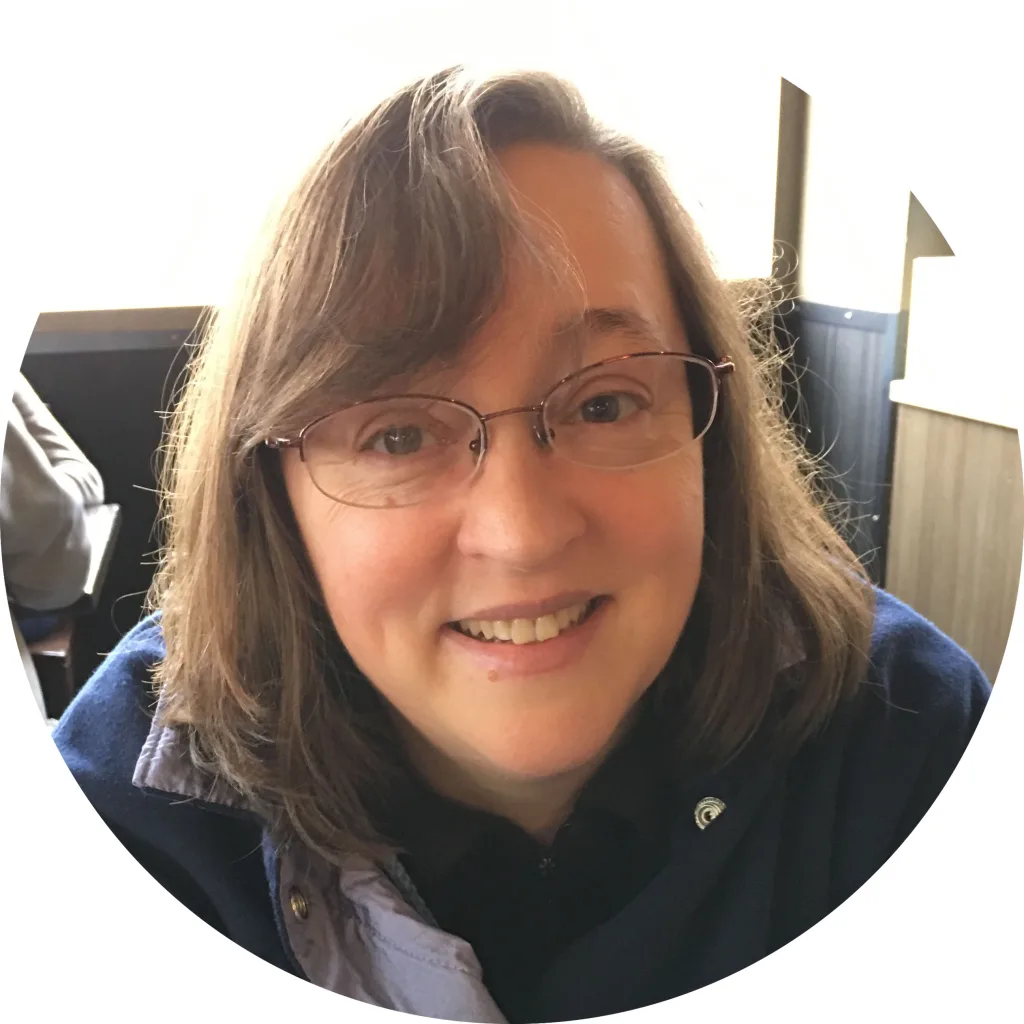 Story Guru and award-winning author Bonnie Johnston has signed on to work exclusively with Sterling & Stone as our Head of Story.
Bonnie's been obsessed with story since before she can remember, and has spent most of a lifetime mapping out the emotional beats of the stories she's both created and consumed, endowing her with an enviable (and sought after) understanding of story, characters, and people.
Following her graduation from UC Davis with a BA in English and Creative Writing, Bonnie became a story mentor, helping struggling writers to find the emotional through-line of their story and create deeper emotional impact. She developed a system to identify story problems before a single word is written, ensuring the best possible story from the start.
After several months as a consultant with Sterling & Stone, Bonnie has signed-on to work with exclusively with us, where she will guide every story leaving the studio, coach our storytellers, help to expand our genre lines, and assist in multi-media story development.
"Bonnie is one of the most sought-after story gurus in the industry and we're incredibly lucky to have her join us. We've always focused on improving our craft and elevating our stories. Bonnie will help us hit both those aims."

~Sean Platt, CEO and Founder of Sterling & Stone
Yes, we're taking Bonnie off the market, but we promise not to keep her wisdom entirely to ourselves. Keep an eye out for updates on potential craft books and training in our future.